Move over home remodeling personalities, there is a new girl in town. Her name is Marie Kondo and she is taking over the world, tidying up one home at a time. Her book "The Life Changing Magic of
Tidying Up" is amazing and her Netflix "Tidying Up" series is inspiring. Here are some great organizing tools to help you spark joy in your tidying adventures. I have searched Wayfair for some fabulous organizing boxes, bins and containers. If you love it, choose the photo and you'll be taken to Wayfair to learn more about each product. Enjoy!
KITCHEN DRAWER ORGANIZERS
Organizing Tip: Measure each drawer first!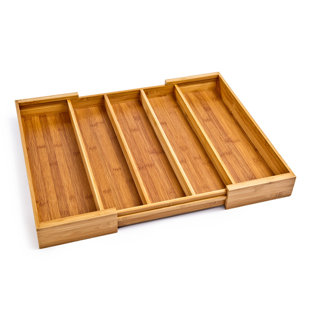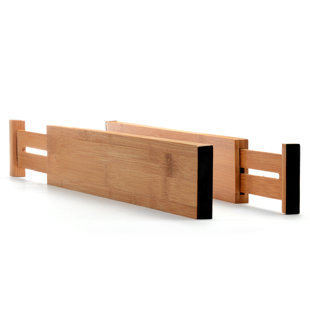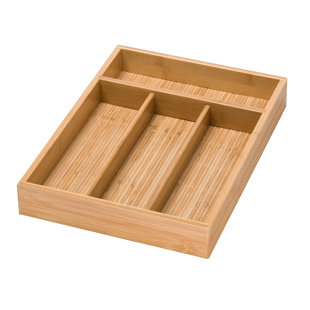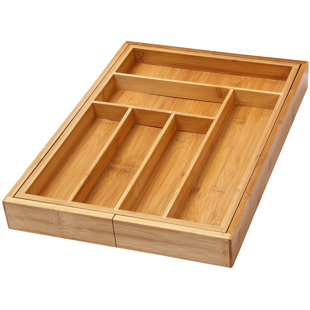 DRESSER DRAWER ORGANIZERS